DACHAN BAY TERMINALS
Modern Terminals has a 65% shareholding in DaChan Bay Terminals. Our partner in DaChan Bay Terminals is the Shenzhen Yantian Port Group – a state-owned enterprise under Shenzhen Municipal Government. Its seven berths feature state-of-the-art equipment and operating systems. Ideally located for both river and truck transportation, and with deep water access, DaChan Bay Terminals commenced commercial operations in 2008.
DACHAN BAY OPERATIONS AND FACILITIES
Quayside Gantry Cranes
26
No. of Reefer Plugs
1,966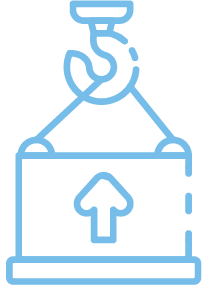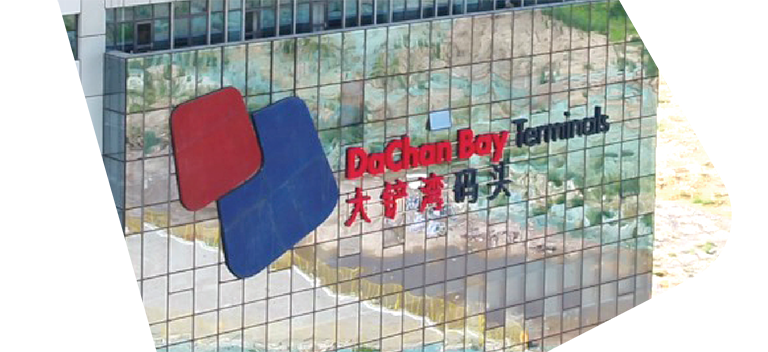 "Located in Western Shenzhen, DaChan Bay Terminals is to serve the Pearl River Delta manufacturing hub. It is committed to being the

preferred

partner for

world-class terminal

and supply chain services."