HEALTH & SAFETY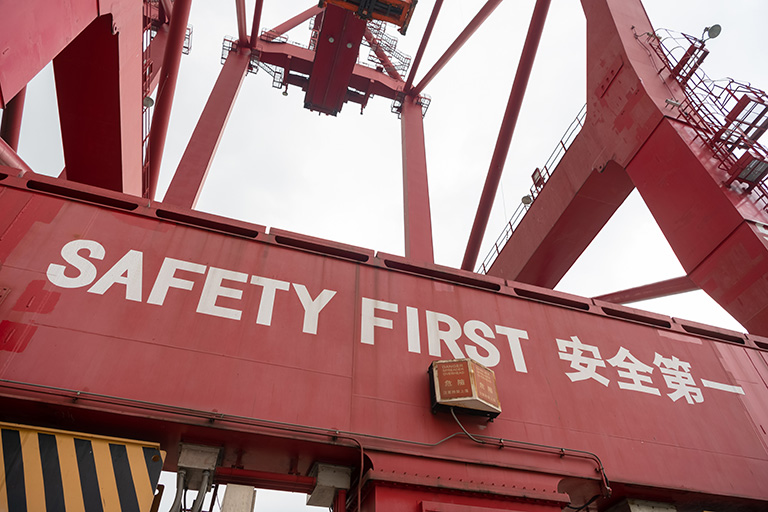 Occupational health and safety is the top priority at DaChan Bay Terminals. All of us at DaChan Bay Terminals assume responsibility for safety and health at work.
We engage with employees, contractors and customers to increase awareness and make continuous enhancements to our health and safety approach.
We have a well-developed occupational health and safety management system in place and we periodically benchmark it to global terminals to ensure that best practices are implemented in our terminals.
Our health and safety strategies include:
A safety culture whereby all our employees, contractors and users take ownership of sustaining a safe and healthy working environment
A companywide Occupational Health and Safety (OHS) management system
Safety & Health Committees to promote communications and enhance safety at work
An incentive scheme to reward safety performance
Our commitment to occupational health and safety has been recognised in various award programmes. Needless to say, we continue to make every effort to attain Zero Accident in our terminals.