PEOPLE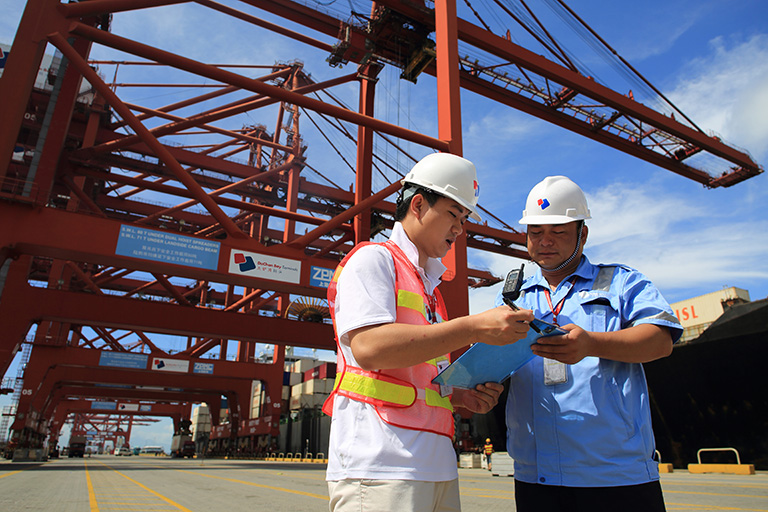 DaChan Bay Terminals believes our people are central to the success of our business. For that reason, and to fulfill our mission of being an employer of choice, we believe in caring for and investing in every member of our staff.
We are committed to recruiting, cultivating and retaining a talented, competent and professional workforce whose members enjoy a strong sense of belonging as they live our culture and enable one another to achieve their common goals and grow together with the terminals.
We maintain a competitive compensation system and provide other staff benefits and amenities. Moreover, we emphasise to staff the importance of personal development and lifelong learning by providing management and functional training programmes to improve their competencies, thereby allowing them to develop their careers within the terminals, serve our customers better, and contribute more to the terminals' growth.
At the same time, we foster an environment that treats employees and their concerns with respect by maintaining two-way communication channels between them and our management team.